Dopocena  is the original dessert that combines the art of ice cream with pastry. Served in their own glasses and available in different flavours, they have also their special take-away packages
MAKING OF – KIT
We provide everything you need to make and sell Dopocena, as well as training in your own workshop to create this ice cream dessert to a high standard.
CONTACT US
COMMUNICATION IN THE POINT OF SALE
Our consultancy includes a graphic service and the creation of sales support material.
All customisable for your ice cream shop.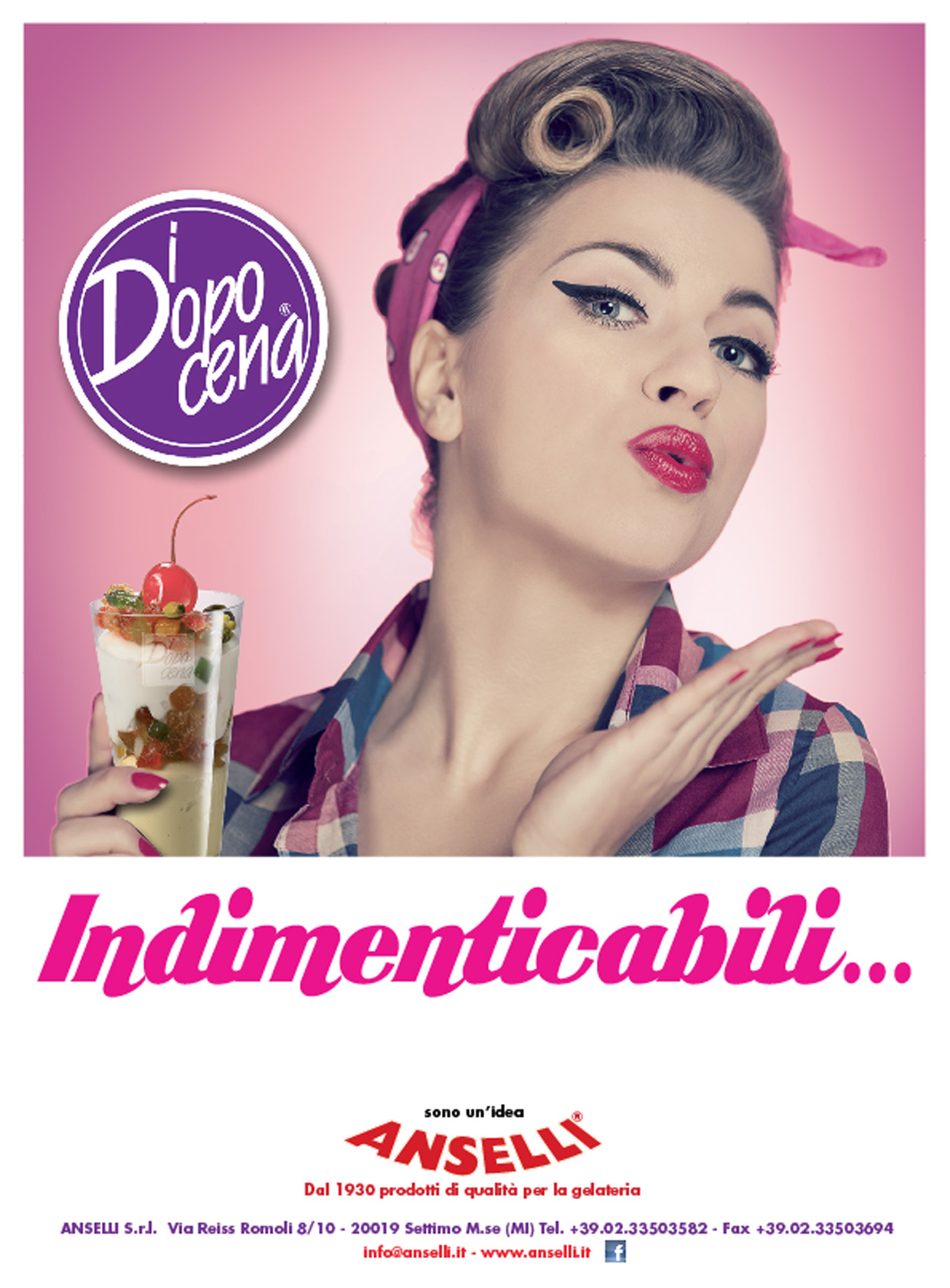 BROWSE OUR PRODUCT CATALOGUE