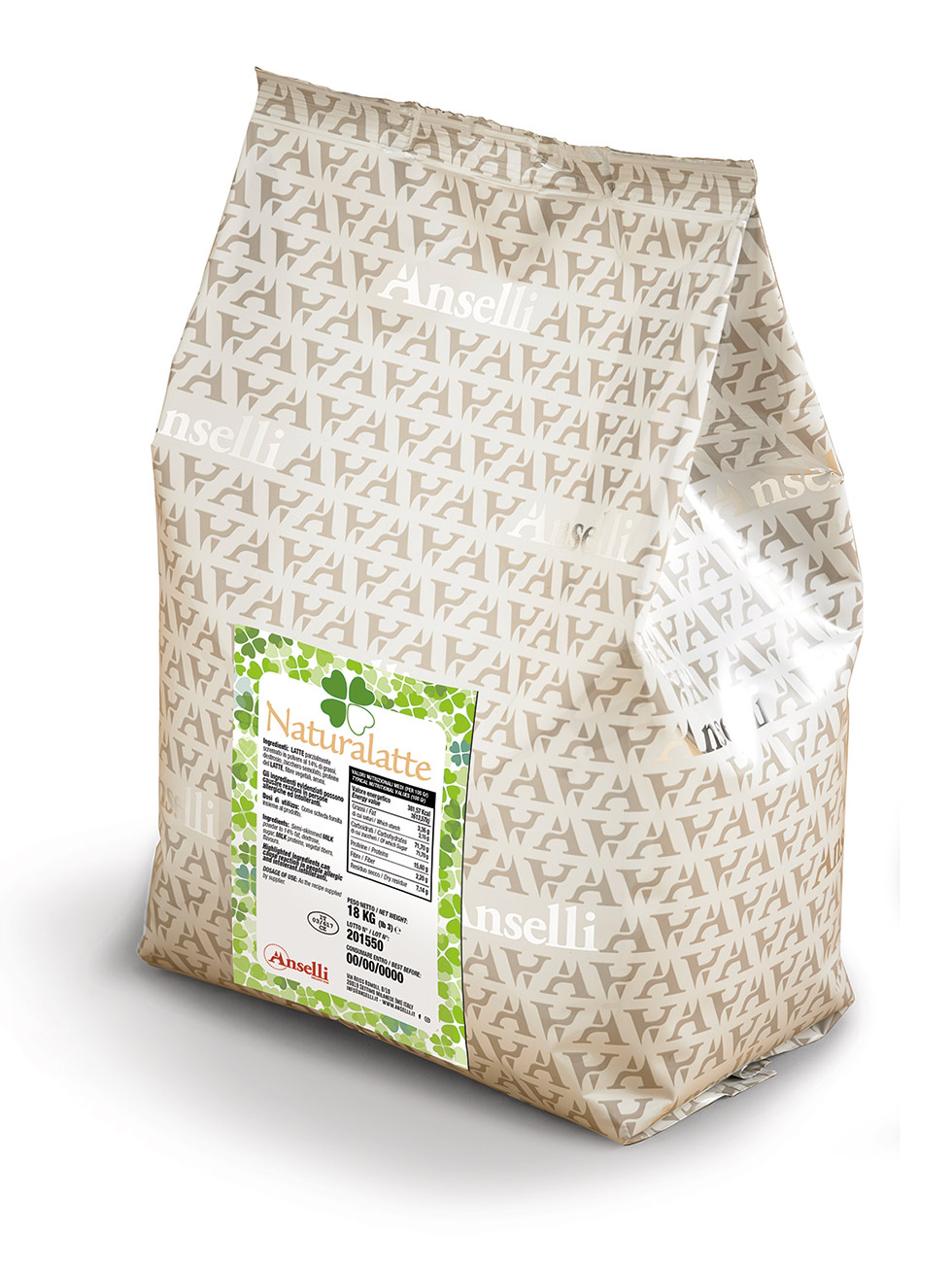 A new short-label, clean base which, in addition to containing natural fibres and being totally free of additives, makes it possible to create an ice cream with a reduced sugar content (around 30% less than the average produced).
The base is available in three versions to be used in the creation of all tastes.
The ice cream made with this new ingredient holds up well in the shop window and is – in terms of structure, creaminess and taste – very similar to a classic artisan ice cream, increasing its quality from a nutritional point of view.
Side by side to traditional ice cream, it expands the offer and satisfies the wishes of the most demanding customers.
For professionals, consulting and communication tools for the point of sale are also available, as well as training in the laboratory.
CONTACT US
for further informations.
You will be contacted as soon as possible.